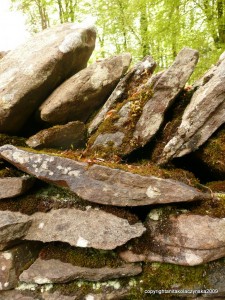 We find ourselves working quietly and industriously in the hills of Wales.
A journey of Truth, Simplicity and Love
We are in gratitude for the replenishment mother earth gives us and the joy our children bring.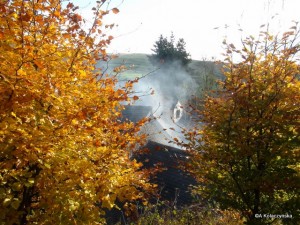 What happens here changes with the seasons and the souls who are drawn here.