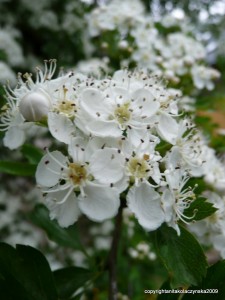 The days together, workshops and trainings below are available to individuals, couples, families or groups.
Please  contact us for information about any of the following workshops and trainings and to reserve a place.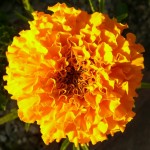 Hunyuan Fertility
Conception, Babies and Miracles naturally, using the Hunyuan method here.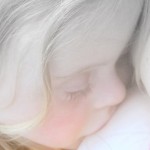 The Magic of Touch – an introduction to non-invasive touch for healing.
Conception birthing and parenting – accessing accurate information and support to empower you in your choices.
Nature Arts Education workshops
Walk and Write.
Walk and Make Art.
Walk and Storytell.
Arts Award – Discover, Explore, Bronze Silver and Gold
Nature Sculpture – shrines and souls.
Silent Retreat – days and weeks
Volunteer Gardening -wildlife ponds, care-taking trees,  building paths, tree-planting, learn new skills, enjoy the fulfillment of outside physical work, shared meals and fire.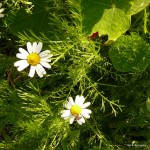 On-Site Library days – opportunity to access our library of books and resources on breastfeeding, education and health.
Family Art Picnic days – bring the whole family for a day of outside art and picnic round the fire & rest and enjoyment.
Home Education – individual consultations.
"Thank you for creating such a beautiful experience. It's beautiful and magical here and reminds me of my own childhood…love it! I will be back" Beata
" Food for the soul, nourished and nurtured to my core " Diana