Agnieszka's website and blog
Also on Twitter at: @AgniProduction
Agnieszka is 10 and lives at oakwellbarns and blogs about her home educated life with her little sister (who happens to have Down's syndrome) She showcases her films, art & writing and started her website and blog when she was 8 after making her first "My little Sister " film.
www.agnieszkaproductions.co.uk
Chinese Herbal Medicine
Alex's clinic and pharmacy for all aspects of healthful living
Nature Activity Ideas & Resources for Children
Climate Change & Other Worthwhile Campaigns
Community T.V. Channel
Home Education Legal information and support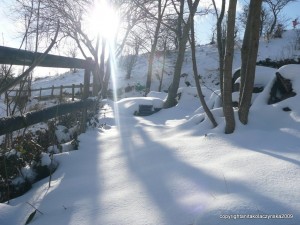 educationotherwise
Arts Award
artsawardwales - our website giving detailed information for Arts Award & Arts Activities here at our independent centre 'oakwellbarns'.
Breastfeeding your baby with Down's Syndrome (please also contact Anita if you would like to talk with a breastfeeding counsellor who has successfully breastfed a baby with Down`s Syndrome or successfully given support to a mother who has, or would would like email or one:one support)
Growth charts for babies with D.S.-you can access up to date charts here.
canadiandownsyndromesociety-useful breastfeeding information
australianbreastfeedingassociation-useful breastfeeding information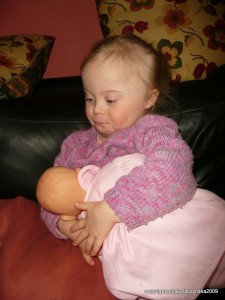 Breastfeeding Information  Support & campaigns:
associationofbreastfeedingmothers
Independent publishers of pregnancy, birth & other great books
Ethical,Conscious & Attachment Parenting Magazine
Information about toxins in cosmetics – women's environmental issues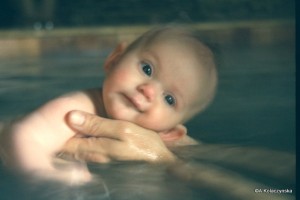 Disability
Down's Syndrome Association – Information, support and education on all aspects of Down`s syndrome
netbuddy – sharing tips and advice for people caring for someone with a learning disability.
Future of Downs – supportive website (also on facebook) run by parents of children with Down's syndrome.
Contactafamilywales -provide information & advice & support on many different issues. They have a free telephone support line and also campaign for the rights of disabled people in Wales. (contactafamily covering England and U.K can also be accessed via this link)
Please contact me if you have a blog or website which you think would be useful featured here.